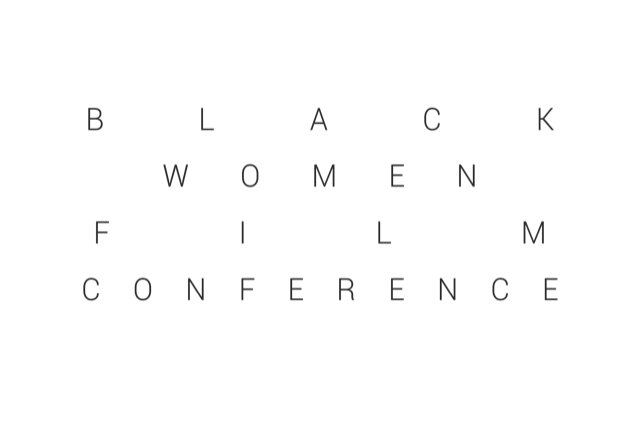 We'd like to give all of our community an update on the 2020 Black Women Film Conference. 
We've spent the last few weeks in excitement leading up to Saturday April 4th and have put the call out to join us in collectivity to share what will be a gathering of exchange, laughter, love and abundance. 
Amidst the film world's many festival cancelations during the spread of the COVID-19 virus, it is with careful deliberation and guidance from Schomburg's upcoming closing dates that we will postpone the annual Black Women Film Conference to a later date.
In these times of uncertainty, isolation, social distancing, and health precautions, we ask that you keep your communities safe by practicing cautionary methods. As artists, let's rely on each other, and encourage, to keep creating in the world we are currently experiencing.
Again, we look forward to sharing this day with you and this does not change that momentum! 
See you soon and stay safe!