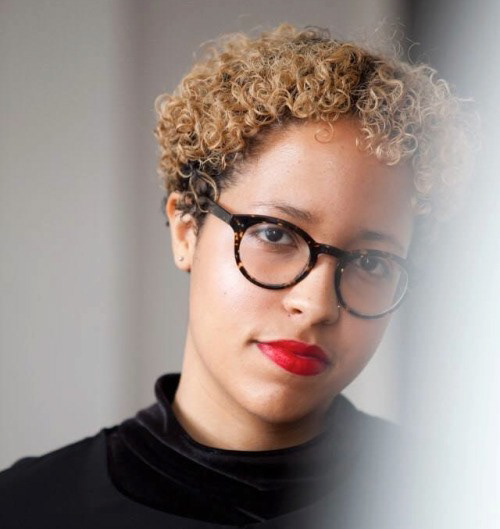 a multimedia artist, raised in Miami, DC, and Paris and currently residing in Bed-Stuy, Brooklyn.
Dyani recently returned from a study abroad program in Johannesburg, South Africa, and is currently finishing up her final year at the Gallatin School of Individualized Study, NYU. While at Gallatin, Dyani is continuing her research on the relationship between aural and visual media, studying sound design, film scoring, film editing and production.
She has served as an editorial apprentice on Spike Lee's documentary Bad 25, and has produced several personal projects, including a short documentary exploring architectural spaces in Paris. In her spare time, Dyani produces music and DJs at local venues.